Cover Designer: Sabre Gray & Bane Cover Studio
Release Date: January 27th 2017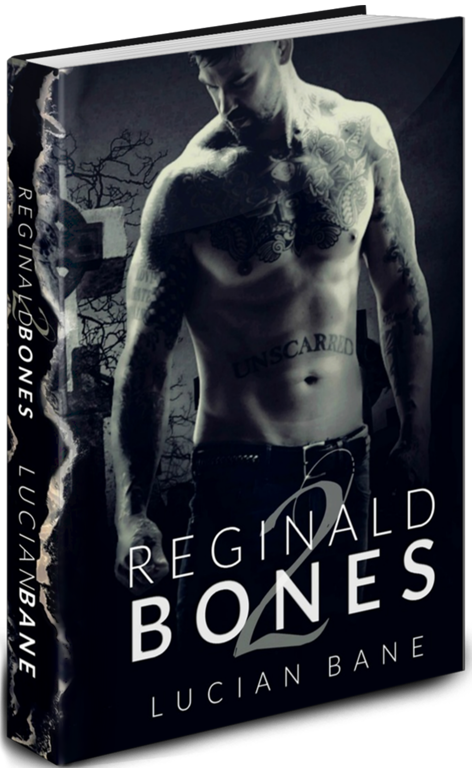 Bones should have known allowing Reginald to "date" a woman would end badly. And if he'd known how badly, he would have never allowed it. But it's too late. She's in their life, she's in their mind, and she's in their basement with a death wish. And after discovering her dirty secrets, Bones is ready to oblige her.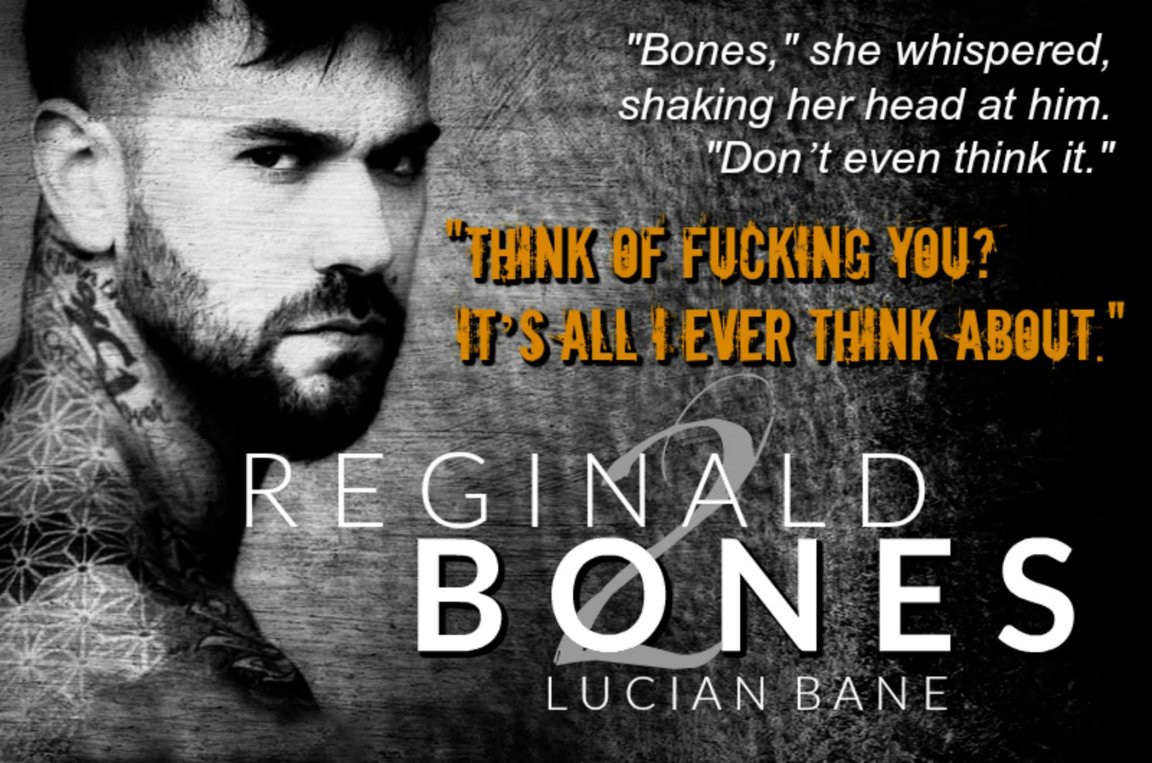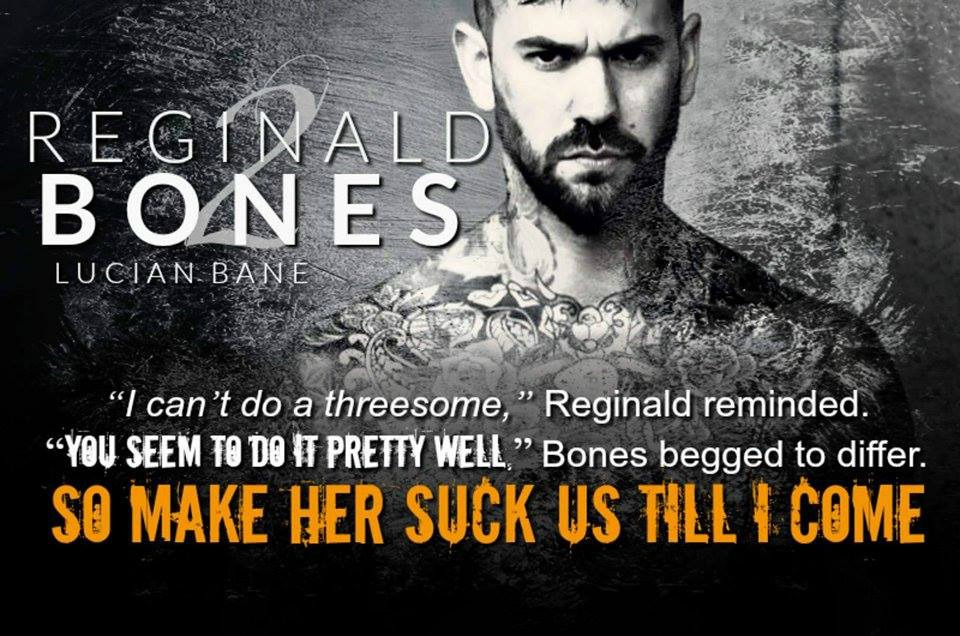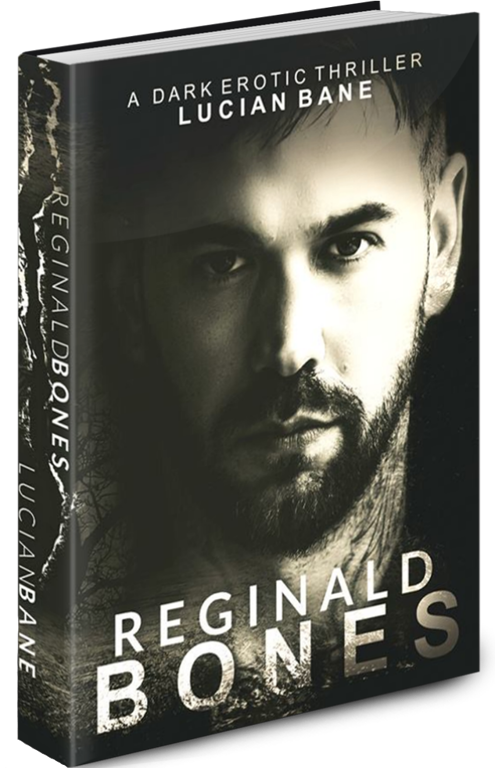 Bones is hell-bent on hiding from the world.
Reginald is hell-bent on living in it.

Bones vowed to never talk to women again.
Reginald is falling for the one that visits their graveyard.

The problem is, Reginald and Bones share the same body.
And when Bones gives an inch to accommodate Reginald
His dark past returns to devour them whole.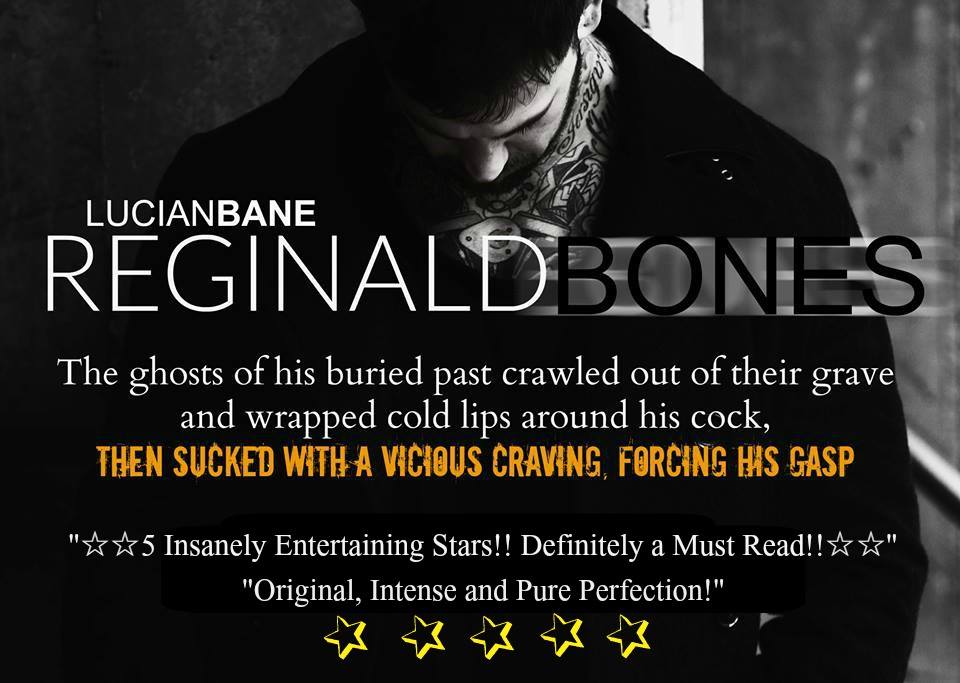 Check out my everything
here